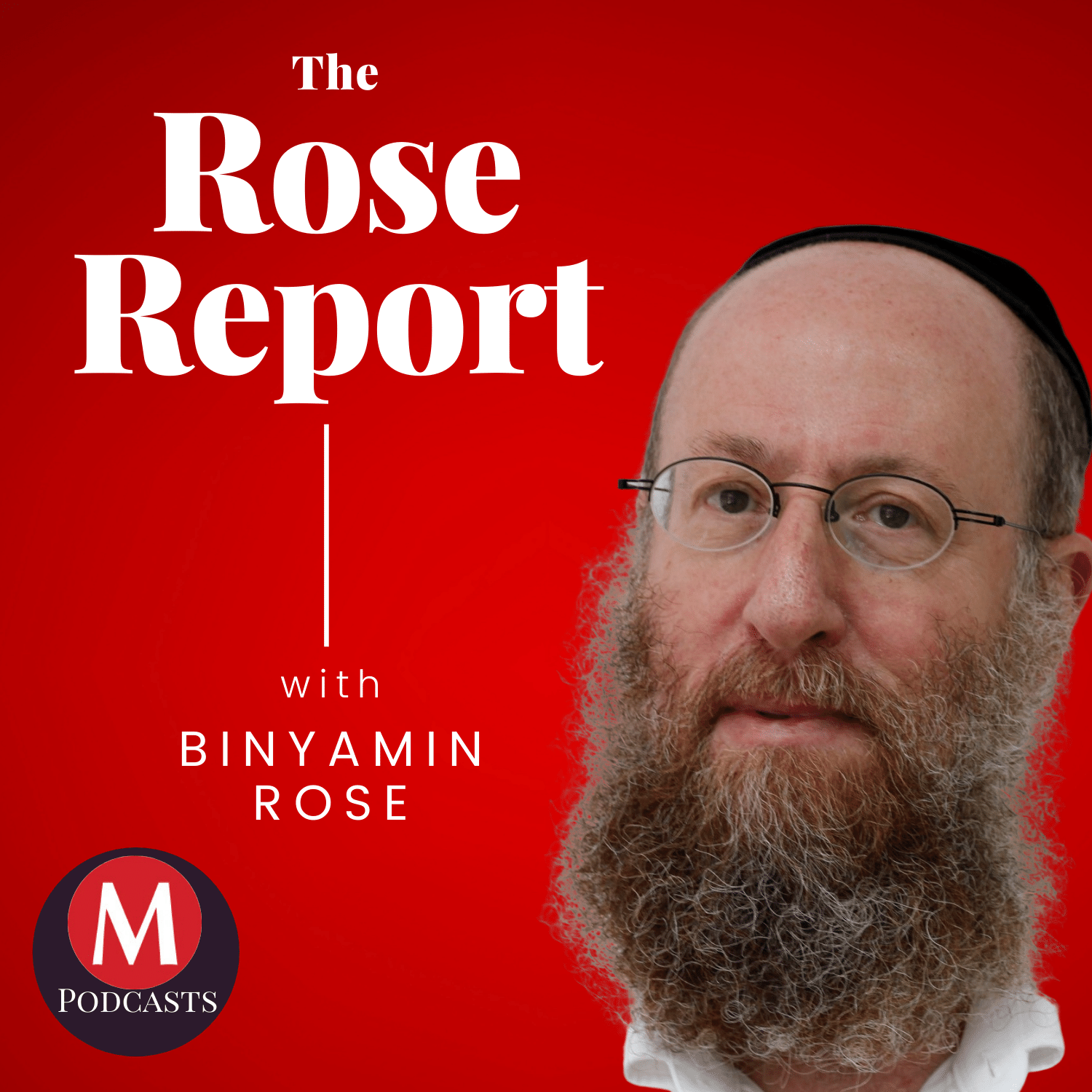 What we know, what we don't, and what can happen next in the Israeli elections.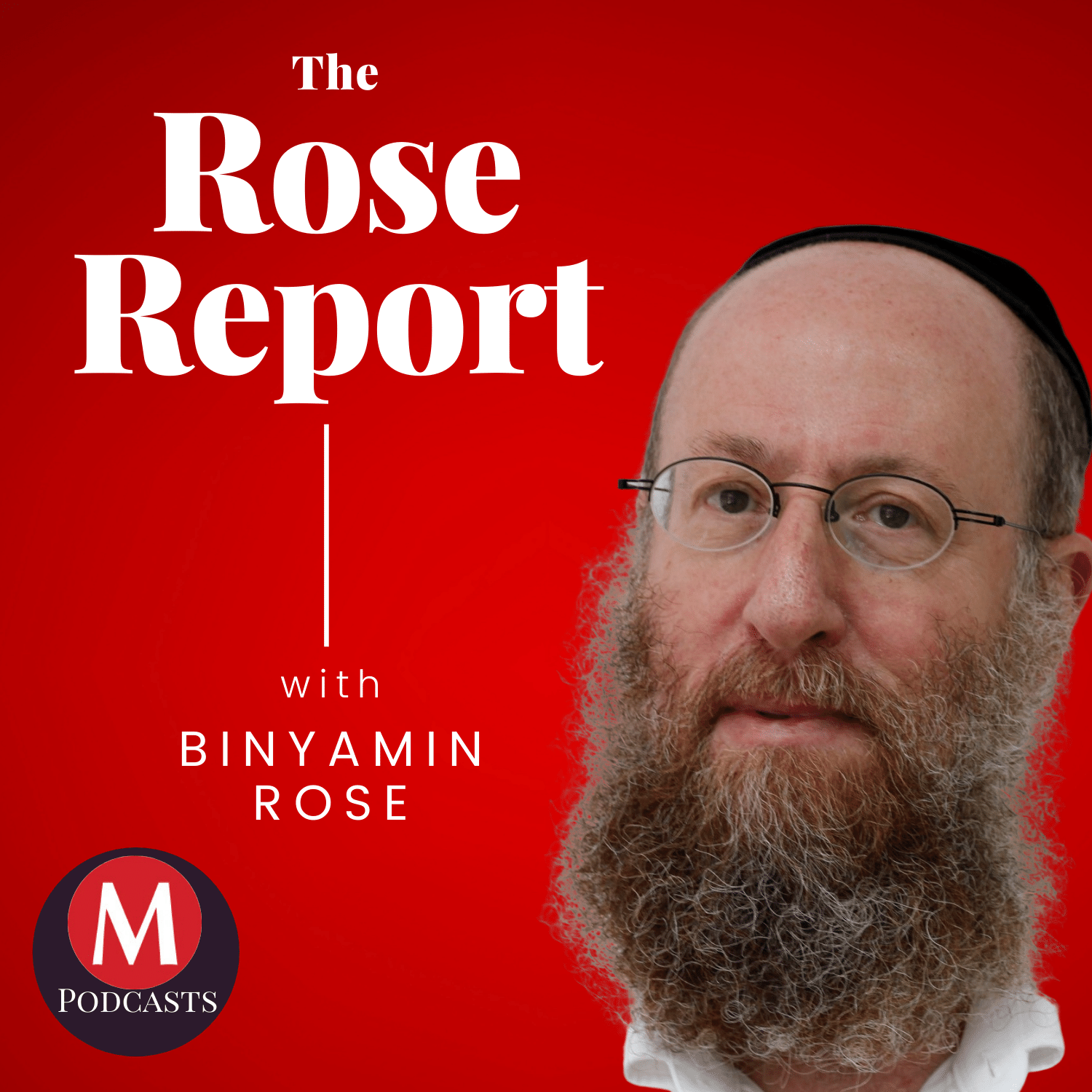 In an exclusive interview with Mishpacha's Binyamin Rose, Andrew Yang shares his top priorities and answered pointed questions on issues most vital to New York's Orthodox Jewish community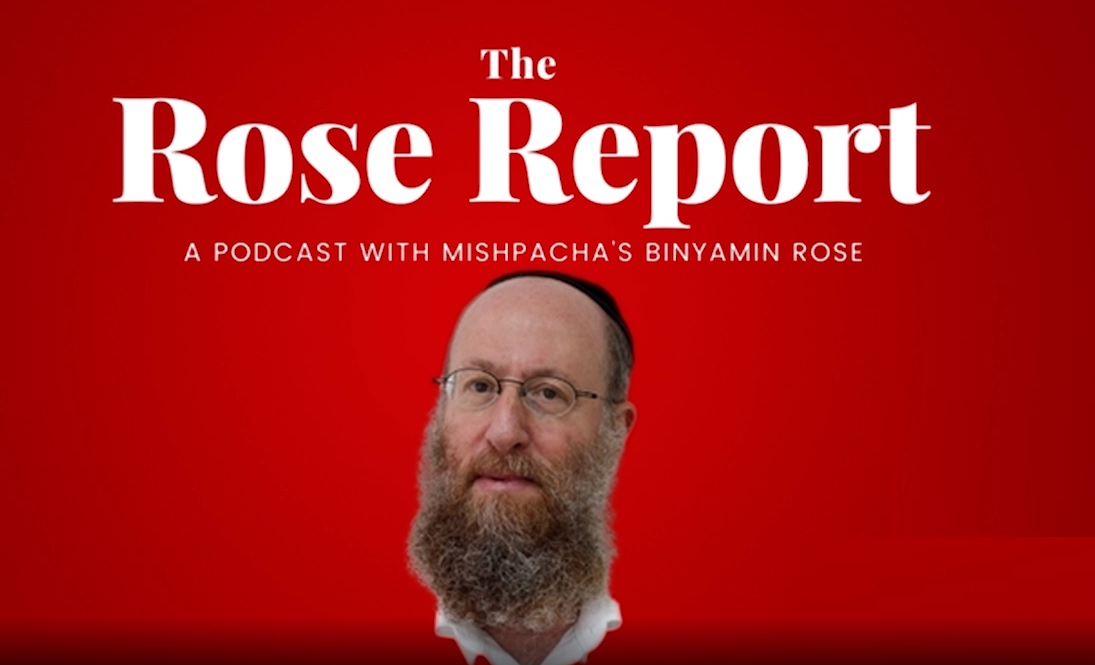 Will this fourth election get us out of the political mess we've gotten into? And how did we get into it in the first place?